Let's talk about how we can liberate your spaces and make room for what matters from a distance. The coronavirus has led to a complete migration of services to virtual – by phone or video – until we are notified it's safe to move about and interact in person. What a joyous time that will be!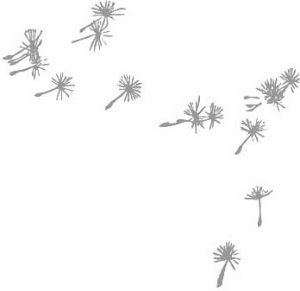 Until then, do reach out for a complimentary phone assessment so we can explore the best way to collaborate on your projects. I'm ready to help you ignite and keep up momentum!
Debra Baida
Liberated Spaces®
phone: 415.902.6327
e-mail: info@nullliberatedspaces.com
I appreciate your interest and look forward to hearing from you.
Please stay and be well!!!