Let's talk about how we can liberate your spaces and make room for what matters.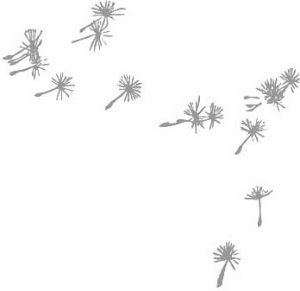 Please reach out to schedule your complimentary phone assessment and to learn how we can collaborate on your organizing projects.
Debra Baida
Liberated Spaces
phone: 415.902.6327
e-mail: info@nullliberatedspaces.com
I appreciate your interest and look forward to hearing from you.
p.s. Expect to receive a return call or a response to your email within 48 hours.